Reisebericht USA 2011 - Bilder - Bitte Copyright beachten. Danke!
---
Diese Seite ist Teil der Internetpräsenz von www.TomDerElch.de und www.TomDerElch.com. Wenn Du diese Seite über eine Suchmaschine gefunden hast und Dich für die komplette Seite (inklusive Menüleiste) interessierst, klicke bitte hier .
---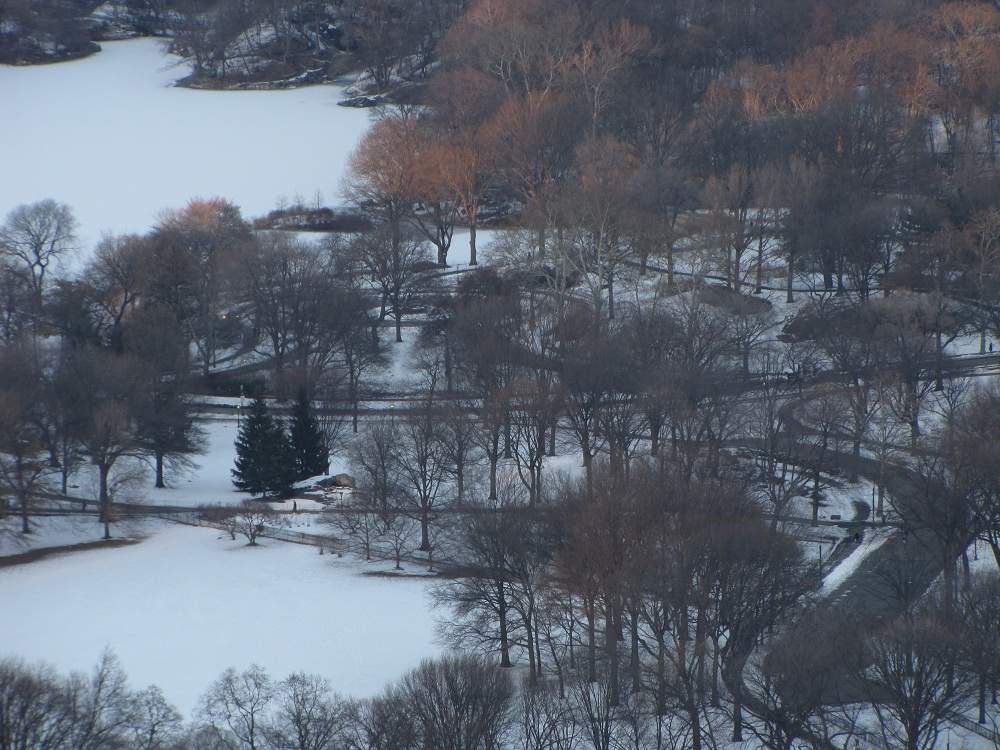 Rockefeller Center, Top of The Rock: Einblicke in den winterlichen Central Park.
[ Zurück ]